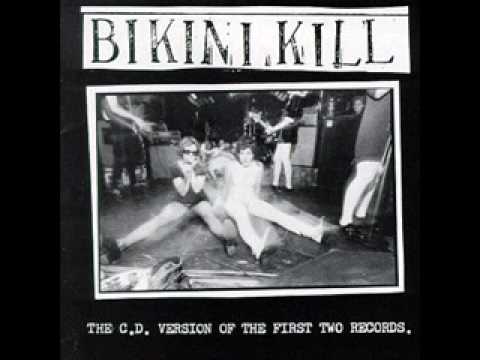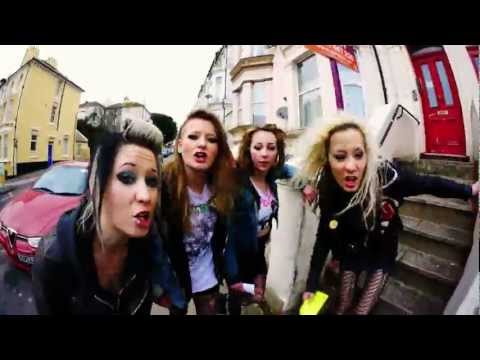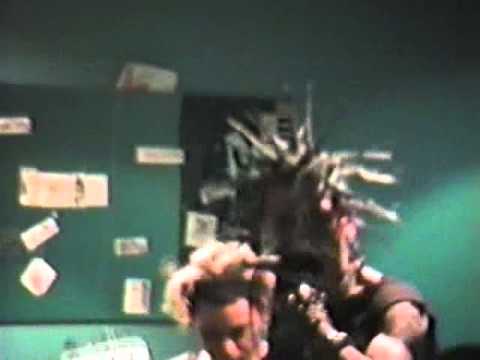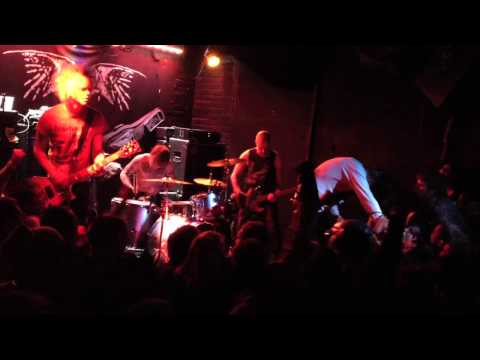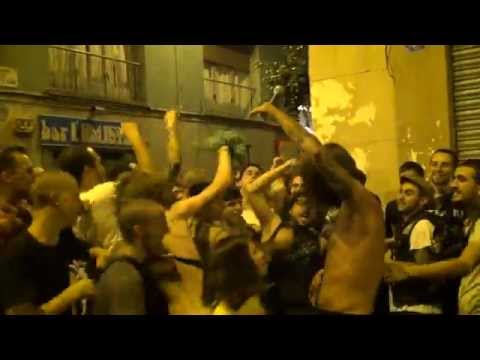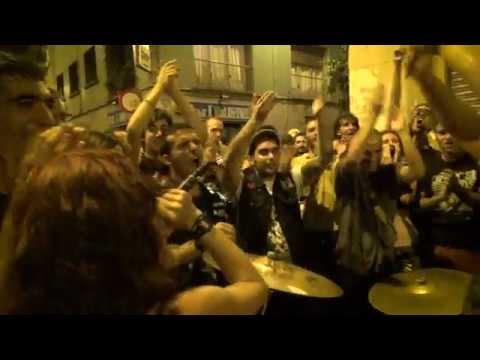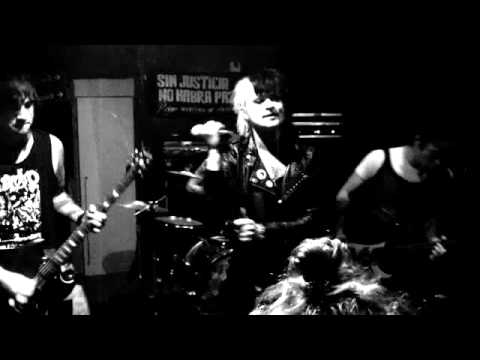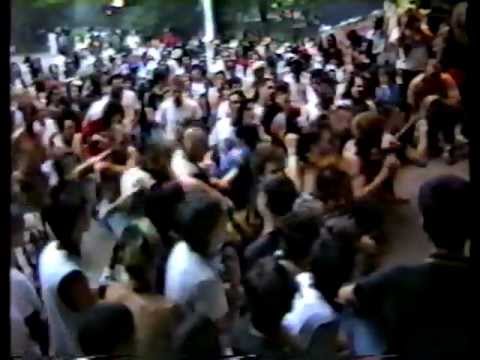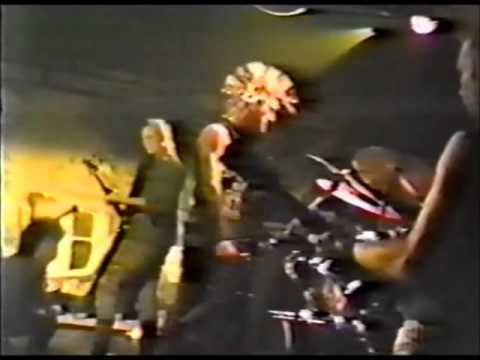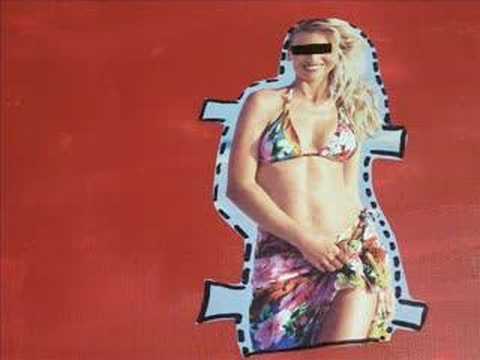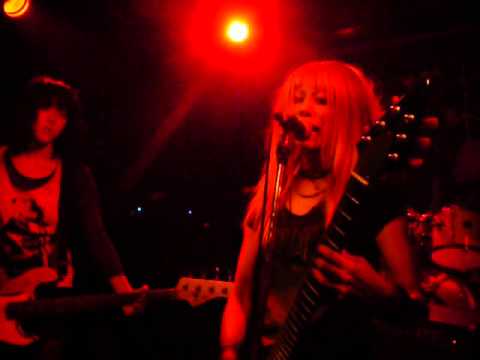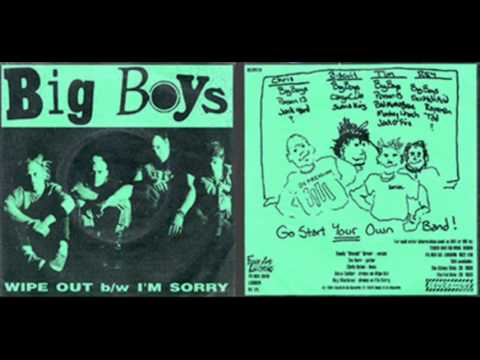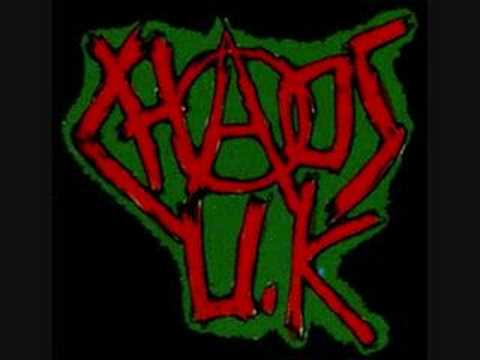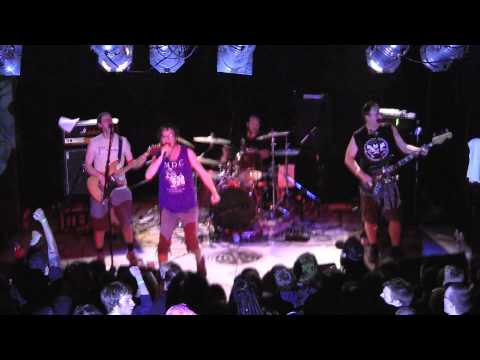 Most of the people who follow this blog...
…are trendy, hipster losers, or teenage girls obsessed with <insert pseudo-punk band here>. Most of you deserve to be blocked, but I'm too busy being drunk to waste the time, or exert the effort.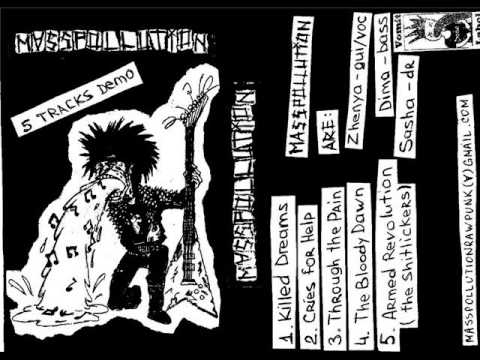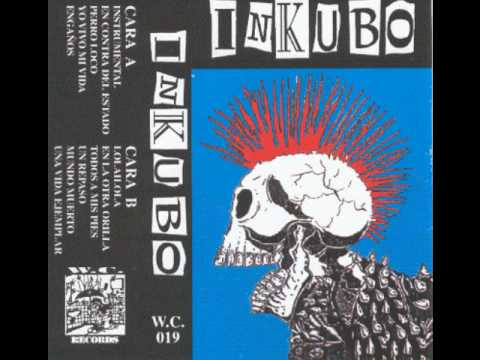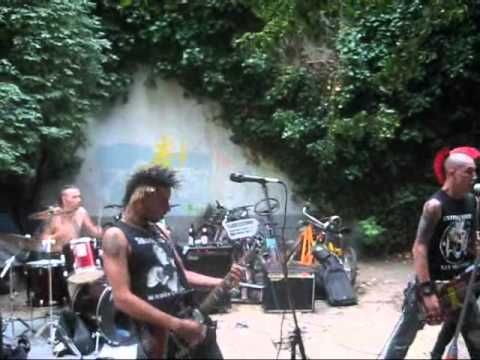 3 tags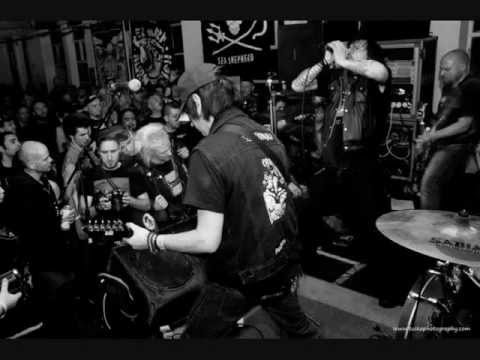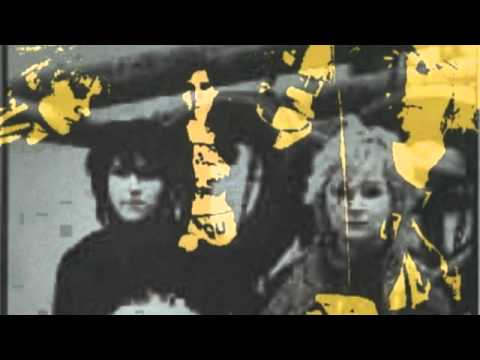 5 tags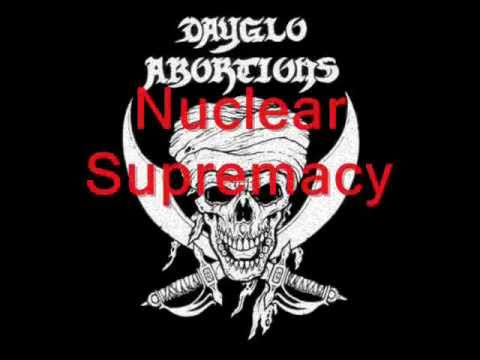 Help feed a starving artist: →
chvnx: Me, specifically. The Varituuk discography is on sale!  Price? Pay what you want. Feel free to donate as much money as you want, even $0.  All six demos are on sale. http://varituuk.bandcamp.com I'm hungry. I know it's not punk rock, but whatever.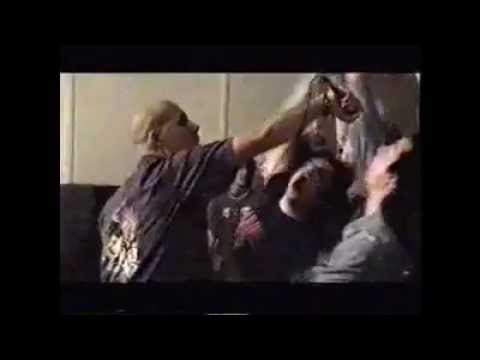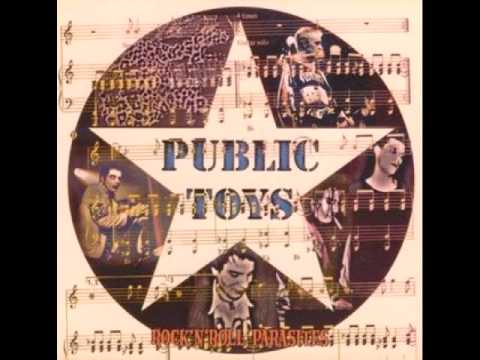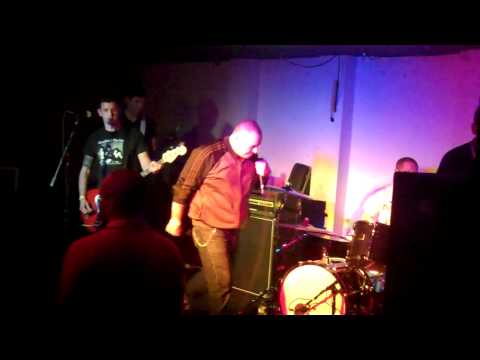 Reblog if you still use IRC.
chvnx: Merciless Game - Fuzz Fuzz Fuzz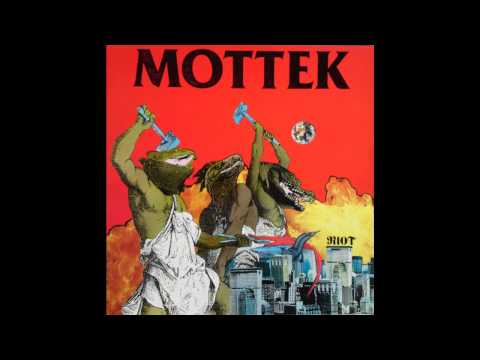 "I don't believe in fate or destiny. I believe in various degrees of hatred,..."
– Henry Rollins (via chvnx)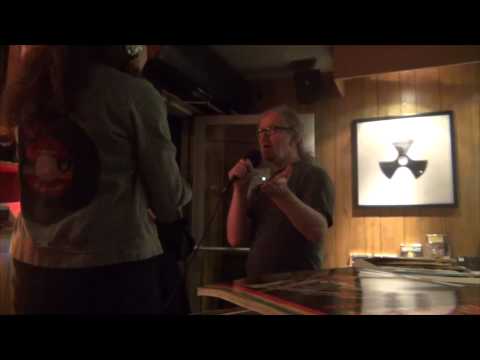 Watch
sfitzgerald-art: The A Centre or the Lost Tribe of Long Lane November 1981: The Anarchist Centre was established as an alternative cultural space in Belfast city centre and ran on Saturday afternoons. Music featured Stalag 17 doing 'decontrol' and The Defects playing 'dance until you drop'. http://justbookscollective.org/